Independent Sector Complaints Adjudication Service (ISCAS) is one of the recognised independent adjudication services of complaints for the private healthcare sector. ISCAS is a not-for-profit limited company, independent from the trade body and owned by the Centre for Effective Dispute Resolution (CEDR). ISCAS provides the services of independent adjudication as the third stage of a three-stage process.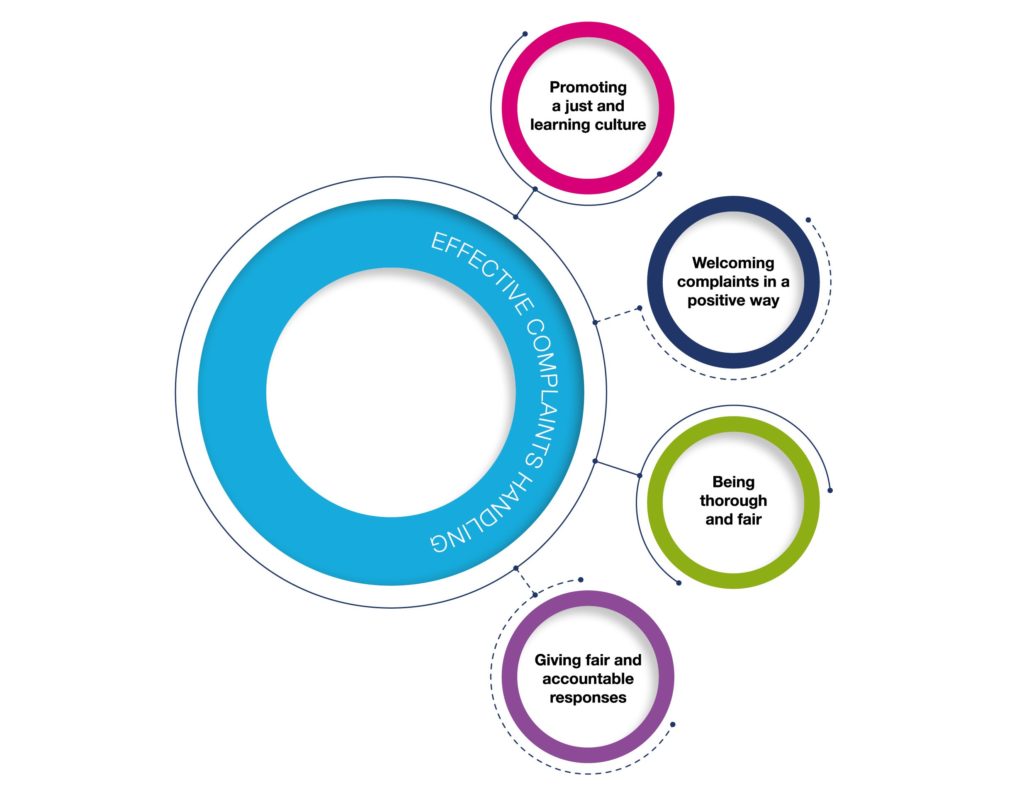 Vision
Our vision is creating the environment in which all patients have access to high quality complaints systems.
Mission
Our mission is to provide access to independent adjudication and promote compliance with the ISCAS Code of Practice as the recognised industry standard for complaints handling, wherever patients are treated in independent healthcare and NHS PPU's.
Our Values
Compassionate – we are empathetic, understanding and attentive to people's concerns. We resolve concerns appropriately.
Fair – we treat people, both patients and subscribers, fairly, proportionately and according to the evidence.
Responsive – We ensure that patient concerns are addressed swiftly according to the ISCAS Code of Practice and resolution is found.
Improving – we use feedback and lessons learned from complaints in training and updating resources to continually improve people's experience of the complaints process in the independent healthcare sector.